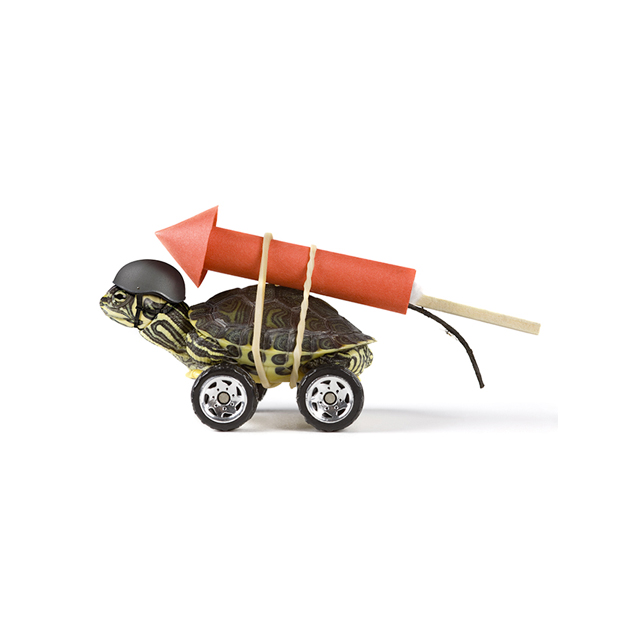 Patents
A patent protects a technical invention (product, part of a product, process, etc.) in all technology-related fields.
Many strategic issues justify the protection of your inventions through patents.
A patent grants the right to prohibit unauthorised third parties from freely using the invention.
The patent enhances the value of your company as an intangible asset and can be a source of income (patent licensing subject to the payment of royalties, assignment of patent rights, etc.).
With regards to your competitors, the creation of a patent portfolio also gives your company visibility in terms of innovation.
BUGNION® assists you in the acquisition, valorisation and defence of your rights throughout the duration of your patent protection.
Our innovation approach is ensured by a team of engineers and patent paralegals who work in many technical fields (mechanics/micro-mechanics, physics, information technologies, telecommunications, electronics, chemistry, biotech, medical devices…) .
Our expertise in Switzerland and abroad covers the following services :
development of personalised invention protection strategies through an approach adapted to the technical characteristics ;
definition of the territorial scope of each patent ;
budget development in strict compliance with the budgetary constraints of all relevant economic actors ;
prior search, patentability analysis, legal risk analysis, freedom to operate study ;
drafting and filing of patent applications ;
follow-up and assistance regarding examination procedures ;
annuity management ;
negotiation and contract drafting (assignment, licence, confidentiality clause, confidentiality agreement, co-ownership…) ;
audit of patent portfolios ;
monitoring of the technological process and technology watch ;
opposition proceedings ;
pre-litigation and litigation (formal notice, cease and desist letters, follow-up on litigations with specialised lawyers) ;
training and awareness-session on intellectual property issues.