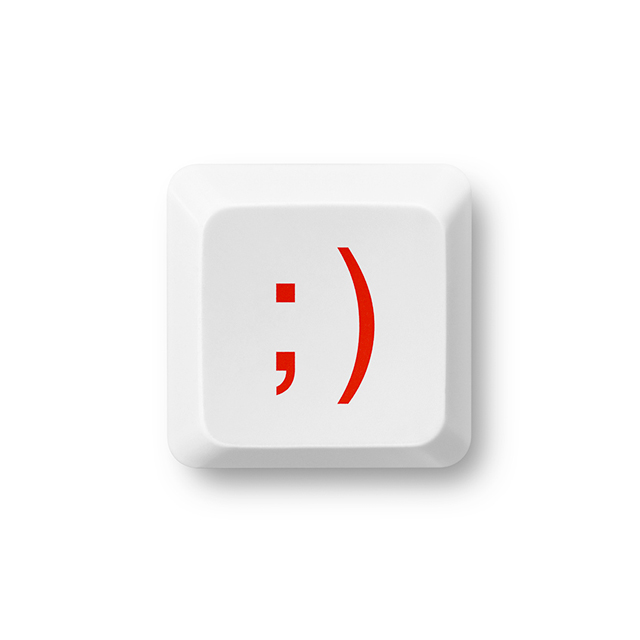 Domain name
Registering a domain name gives your company an identity and a visibility on the Internet.
In close cooperation with our IT department, our lawyers specialised in digital media will assist you in protecting, valuing and defending your domain names.
Our expertise in Switzerland and abroad covers the following services:
development of personalised domain name protection strategies in close cooperation with a network of carefully selected Domain Name Registrar ;
analysis of the relevance to reserve extensions (.ch, .com…) ;
feasibility study of a domain name reservation (domain name validity analysis, availability searches, legal risk analysis, domain name recovery…) ;
reservation of all types of domain names ;
management of domain name portfolios (reservation, renewal…) ;
worldwide domain name monitoring ;
assistance on all technical aspects of domain name management: redirection of websites, redirection of emails, installation of digital certificates, implementation of secure information transfer systems with our clients (pgp encryption, private clouding…) ;
negotiation, purchase and transfer of domain names registered by third parties and contract drafting ;
pre-litigation and litigation (cease and desist letters, representation in arbitration procedures and follow-up on litigations with specialised lawyers, etc.) ;
advice on the website content (image rights, copyright, legal notices…) ;
training and awareness sessions on domain names issues.