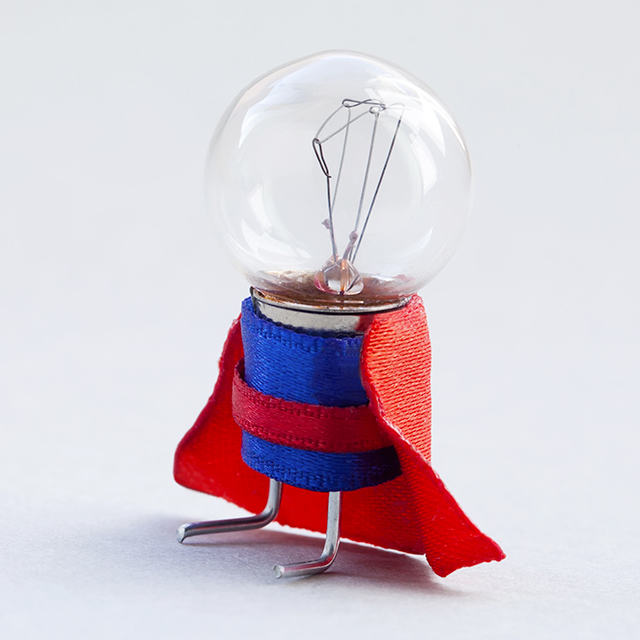 Design
Designs allow to protect the aesthetics of your creations, namely the appearance or design of a product or part of a product (lines, contours, colours, shape, texture…). Like other industrial property rights, designs enhance the intangible heritage of all relevant economic actors.
Our lawyers and engineers support you from the idea to the finalisation of a product by advising you in the protection, valorisation and defence of your creations through design law.
Our expertise in Switzerland and abroad covers the following services:
development of personalised strategies for the protection of aesthetic features of your creations and recommendations on modes of protection ;
analysis of the relevance to protect a creation as a design ;
feasibility study of a design application (validity analysis, prior rights search, legal risk analysis…) ;
management of design portfolios (single or multiple registration, renewal, follow-up on examination procedures and responses to objections until the obtention of a registration certificate) ;
monitoring of third-party applications, competitive intelligence and customs registration ;
intervention against counterfeiters and assistance in the amicable dispute settlements, follow-up on litigations with specialised attorneys ;
negotiation and contract drafting (assignment, licence, co-ownership, etc.) ;
audit of design portfolios ;
training and awareness sessions on intellectual property issues ;
development of intellectual property budgets in strict compliance with the budgetary constraints of all relevant economic actors.