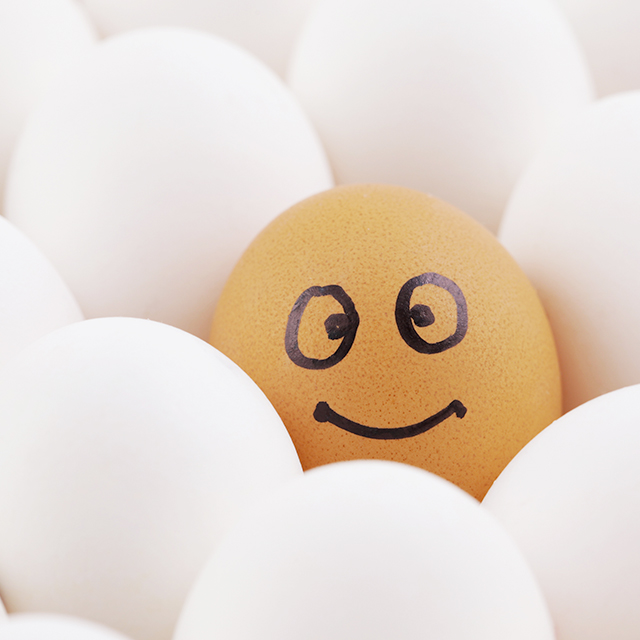 Trademark
Creating a trademark (verbal sign, figurative sign, sound sign, position sign, multimedia sign…) is a mean to create a link with customers.
Protecting a trademark is a powerful mean to enhance the value of your company.
A trademark allows you to identify your company's products and/or services from to those of your competitors. This identification function is increased with the development of digital technologies.
BUGNION advises you in the development of your strategy for the protection, valorisation and defence of your trademarks in a personalised and trustworthy relationship.
An experienced team of lawyers and trademark paralegals manages a large number of trademarks in Switzerland and in more than 160 countries.
Our expertise in Switzerland and abroad covers the following services:
development of personalised brand protection strategies through a business approach ;
feasibility study of a trademark application (analysis of the trademark's registrability, prior trademark rights search, legal risk analysis…) ;
management of trademark portfolios (filing, renewal, follow-up on examination procedures and answers to notifications until full registration, recordal of ownership…) ;
advice on securing and storing evidence of use ;
brand surveillance and competitive intelligence ;
monitoring of unauthorised use of trademarks on the Internet ;
use investigation ;
opposition proceedings ;
intervention against counterfeiters , cease and desist letters, assistance in amicable dispute settlements, follow-up on litigations with specialised attorneys ;
invalidity and revocation actions before the administrative authorities ;
negotiation and contract drafting (assignment, licence, coexistence agreement, co-ownership…) ;
audit of trademark portfolios ;
training and awareness sessions on intellectual property issues ;
development of IP budgets in strict compliance with the economic actors' budgetary constraints.