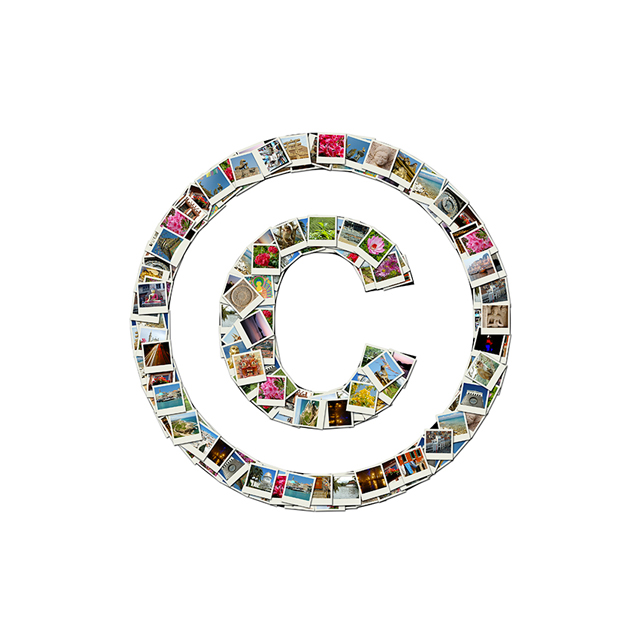 Copyright
Copyright protects literary or artistic creations (logotypes, literary or scientific writings, plans, utilitarian objects, sketches, photos, computer software, etc.). Copyright issues are often addressed in the context of the creation of a logotype, product design and packaging for a company. With the development of digital and communication technologies, copyright issues also apply to websites.
BUGNION® is specialised in copyright law, more specifically focused on the protection of works of applied arts (utilitarian objects), literary works and website contents.
Our expertise in Switzerland and abroad covers the following services:
development of personalised strategies to protect your works and recommendations on the protection methods (registration of creations under copyright law in countries where such a formality is provided for) ;
advice on the gathering of evidence regarding your creations, establishment of an evidentiary strategy ;
advice on the specifications to be affixed to all your media (packaging, promotional brochures, website texts and images, etc.) ;
intervention against counterfeiters, cease and desist letters; and assistance in amicable dispute settlements, follow-up on litigations with specialised attorneys ;
obtaining the required authorisations for the peaceful exploitation of a work ;
representation and intervention with the collective copyright management agencies ;
negotiation and contract drafting (confidentiality clause, assignment, license…) ;
training and awareness sessions on intellectual property issues.